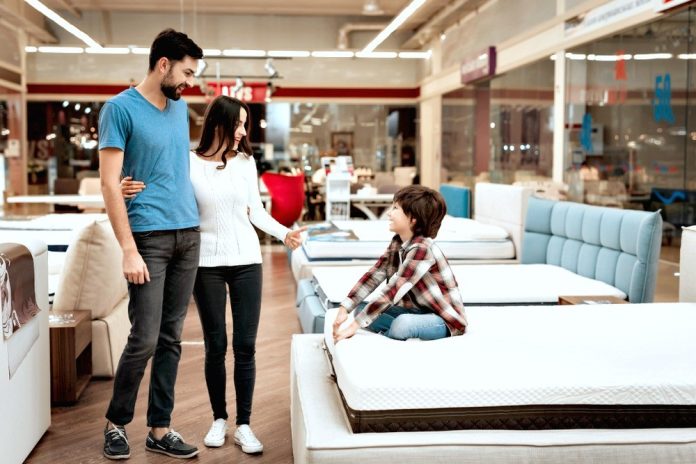 Buying furniture is an exciting process because you get to pick pieces that will bring life to your home and express your style. But before you rush into the thrill of picking out new pieces, it is important to consider certain factors to make sure that you select the right furniture for your home, depending on your budget.
There are some important factors you should consider before investing in furniture, as it will help you find the perfect piece of furniture that makes your home space cozy and stylish. Also, solid wood is always a good choice if you are looking for something strong and durable, as buying furniture is a long-term investment. Today in this blog, we will discuss the 8 factors you need to consider before buying furniture.
Factors to Consider Before Buying the Furniture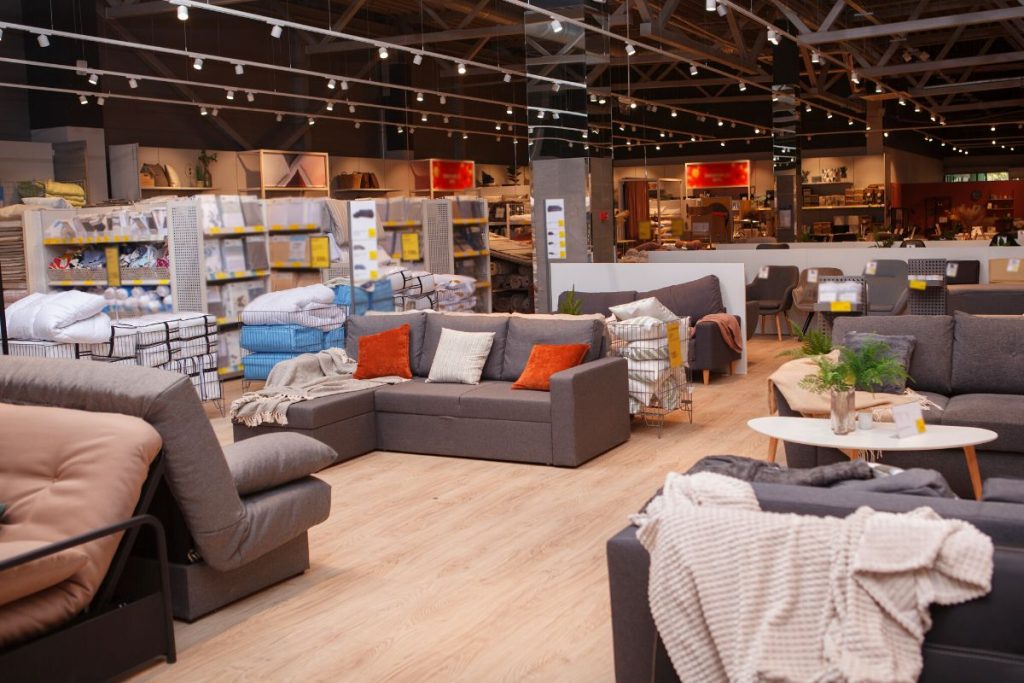 Before investing in any furniture, it is important to consider your budget and construction materials carefully. Considering pieces that have good craftsmanship, and good durability, adaptability is most important. To give you a clear idea, here are 8 factors that you should consider before investing in furniture.
Considering Budget
Considering budget is an important factor when it comes to furniture shopping. Before you start browsing through catalogs and online shops, set a budget for yourself and stick to it. List down the type of furniture you want, its size, and its price. Considering budget will help you to maximize your investment and ensure you are getting all your desired features. Additionally, do research on a furniture website, e.g., Castlery, which provides a wide range of furniture and home decor products and also gives you an idea of Castlery pros and cons. Additionally, find out what payment plan or other financing option is available if you need one.
Room Size & Layout
When shopping for furniture, it's important to consider the size of your room and the layout. Large furniture may look great in large rooms, but if you have a small room with limited space, opt for smaller pieces that may serve your space accordingly. Think about how the room will look when populated with furniture, including pathways and seating arrangements. Additionally, considering existing style elements such as curtains or rugs can help you choose complimentary designs that match what already exists in the room.
Furniture Type & Purpose
When buying furniture, the type and purpose are key considerations whether you want decorative or functional furniture. Decorative furniture is typically used in entryways and other home areas, including wall art, sculptures, accent chairs, and area rugs that add more beauty to your space. Whereas functional furniture is designed for daily use, such as in living rooms or bedrooms. These pieces are built to last and withstand regular use. Additionally, find out if there are any guarantees included with the piece; if something breaks down 10 years after its purchase, you will want to know if it's covered before investing your money.
Color & Material Choices
Choosing the right color and material for your furniture is a key factor in selecting the right piece. Not only should it match the other furniture in your home, but it should also make a statement about who you are and how you want to live. From bold colors to subtle shades, choose the right hue that goes with your entire room. Cooler colors can help make a room feel more spacious, while warmer tones can create a cozy atmosphere. Fabrics like velvet or linen can add comfort and refinement. Additionally, consider natural materials like wood, leather, and stone are timeless choices that bring warmth and texture to any space.
Comfort & Quality
Comfort and quality are the most important when you choose any furniture. Always invest in good-quality furniture that meets your needs. Look for furniture made with solid wood frames and heavy-duty metal hardware, as these kinds of materials are more durable in the long run. In order to ensure your purchase is made from high-quality materials, you should check for certifications of safety standards or environmental certifications on the label; or research the materials online to find out more about them.
Measuring for the Right Fit
Making sure your furniture fits your space is very important. You must measure your space before purchasing any furniture. This includes measuring window sills or radiators so you can make sure furniture will fit nicely without blocking them off or creating an obstruction. And if you are buying something like an armchair, check out the armrest height and seat depth to make sure it will be comfortable.
Choose Longevity Over Trends
When shopping for furniture, it is important to remember that trends come and go. Instead of opting for the latest trend that might be out-of-date in a few years, you should focus on quality and longevity. Investing in timeless pieces that can stand the test of time and still look great in your home will save you money in the long run. Also, remember whatever furniture you choose should also need to be comfortable and attractive. You need to consider some things: if the piece is built with quality materials that won't break down over time? Does it match the overall theme of your home? Is the piece durable and scratch-resistant or resistant to fading from sunlight? Can you easily move it from room to room if needed? Does it have removable upholstery for easy cleaning/replacement/updating if needed?
Conclusion
Acquiring furniture is a major investment, and you should always do your research before making any commitments. You should evaluate its overall design: Is it well-built? Does it have a couple of finishes? Will it fit into your existing decor? Apart from this, consider the 8 factors outlined in this article before making any purchases. All these factors will come into play as you make your decision on the purchase. From understanding the space, you have to accommodate the furniture to understanding your own needs, consider all the factors carefully, and make a plan before you start shopping. Taking the time to do this will ensure you get the right furniture and can enjoy it for many years.