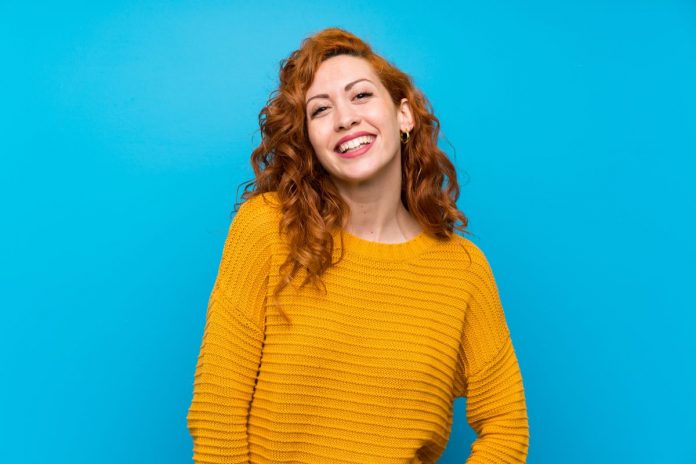 Sweaters for women are a fashion trend women should keep up with. Yes, some places are indeed experiencing hot and humid weather conditions. This means that people living in those areas have to wear cool clothes that make them feel comfortable. Gone are the days of wearing thick clothing to keep warm. However, it will soon be time for the cold season to come back again. When this happens, people will dress up in warm clothing to keep warm. This is where sweaters come in, especially in such seasons as winter and fall. Unlike winter though, fall isn't as cold as it is, therefore, you can wear light fashionable sweaters for women in fall.
Why Sweaters for Women are Ideal for Fall or Autumn
Fall or autumn fashion trends consist of both light and warm clothing styles. Hence, women opt for stylish or normal sweaters to wear during this period. 
It doesn't take much to style or pair a sweater with other pieces of clothing. You can pair the sweater with a maxi or mini skirt, a dress, a boot, and so on. Moreover, those who love simple styles can wear a sweater over a simple gown to have lunch with friends. And if you're the type who prefers jeans to a dress, then you can wear jeans with a sweater top. Similarly, those who love mini skirts can pair them with boots and turtleneck sweaters to look chic and fashionable.
Where to Get Sweaters
If you want to buy a sweater, there are different stores (both online and physical shops) you can buy from. Moreover, these stores have numerous brands you can choose from depending on your choice. Brand examples are J.Crew, Zara. While shops you can buy include Amazon, Madewell, Nordstrom, and Old Navy. These stores sell all types of sweaters like turtlenecks, patterned pullovers, round necks, knit sweaters, wool sweaters, and many more. Not only that, you can find other clothes that go with the sweaters in these stores. Furthermore, they sell sweaters of all colors for all body sizes, including plus-size women.
Sweater Ideas for Women
The following are sweater ideas for women to try on during fall or autumn.
Aritzia's turtleneck knit sweaters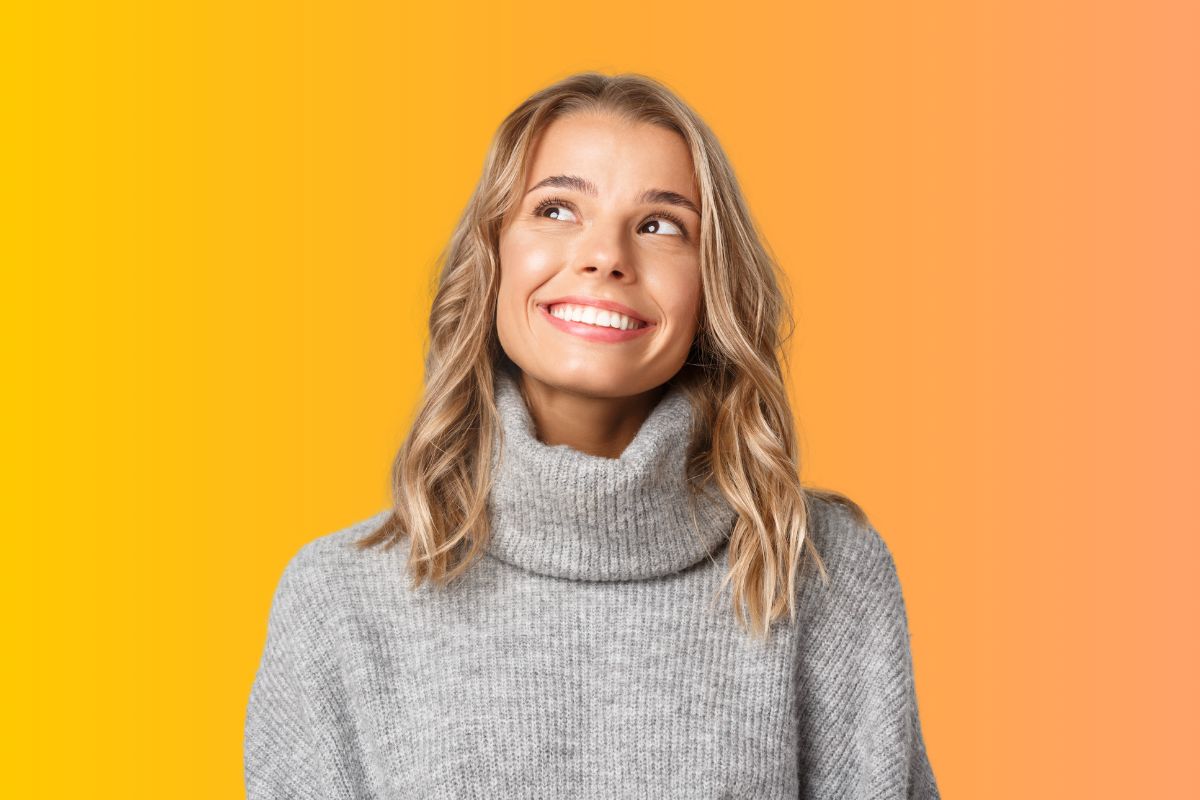 These are knitted turtlenecks for women available at Aritzia for 188 dollars per one. They are made in large sizes to bring comfort to the wearer and come in different bright colors. While the sweater is not very expensive, it is not cheap either. Hence, many feel that this product is a bit luxurious. If you love luxury products then go for this brand. In addition, you can put on jackets or blazers over this sweater during extremely cold days.
Knitted sweaters from Aran Islands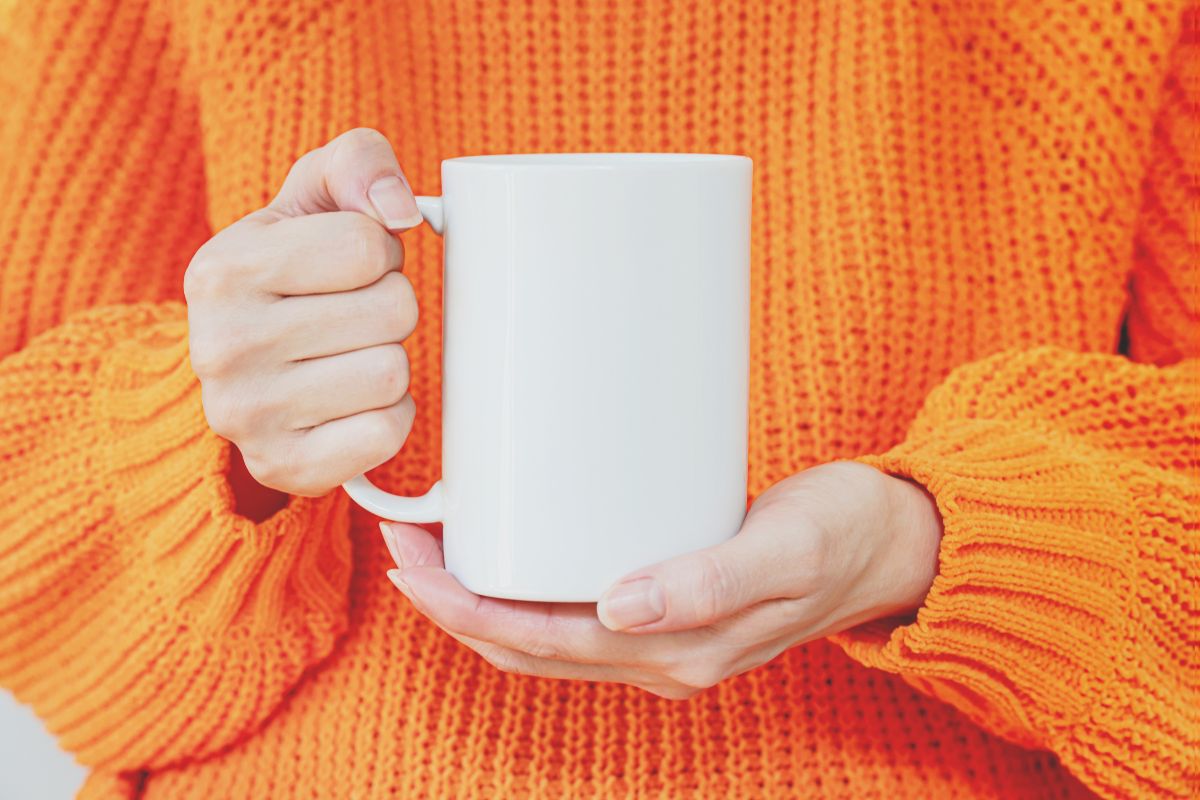 This is a product made with wool, however, the sweater is not itchy at all, unlike other woolen clothes. What's more, you can wear it over your normal clothes in autumn or winter. If you'd like to own this sweater, it's available online at 81 dollars per sweater. You should also note that this sweater is a must-have due to its versatility.
Madewell color-block sweaters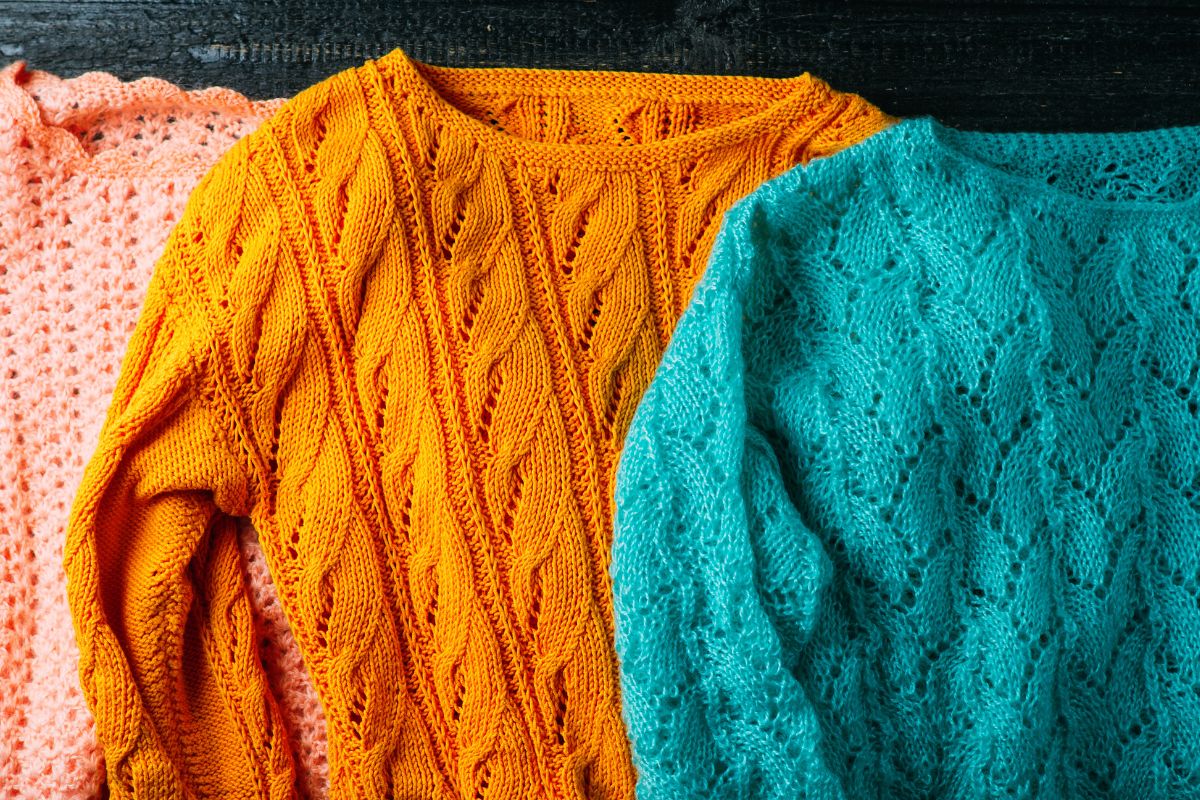 Madewell has manufactured many color-block sweaters that are loose, which are ideal for plus-size women. They are not heavyweight and are comfortable to wear. The materials used to make these sweaters are cotton blends and light linens. So if you are a fan of long, light, and comfortable sweaters for women, get them at Madewell for 76.99 dollars. And remember, just because it is color-block doesn't mean you can't combine it with any clothing of your choice.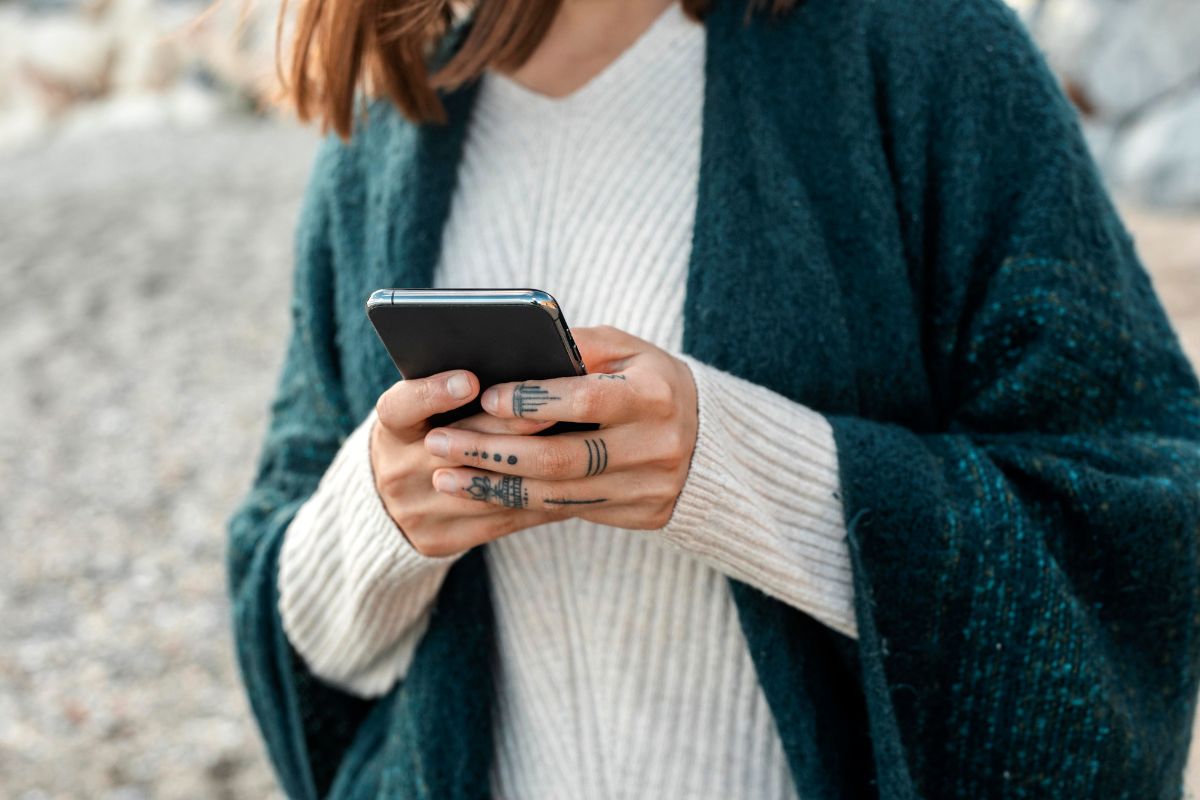 This is a piece of clothing many women love to have. Made by J. Crew, this blazer is sold for 110 dollars at J. Crew stores. It is a stylish and comfortable sweater for women that you can layer with light clothes underneath. It is even long enough to wear over a gown if you wish. Thus, this sweater is good for both casual or fancy occasions like dinner dates.
Women's pullover sweaters from Dokotoo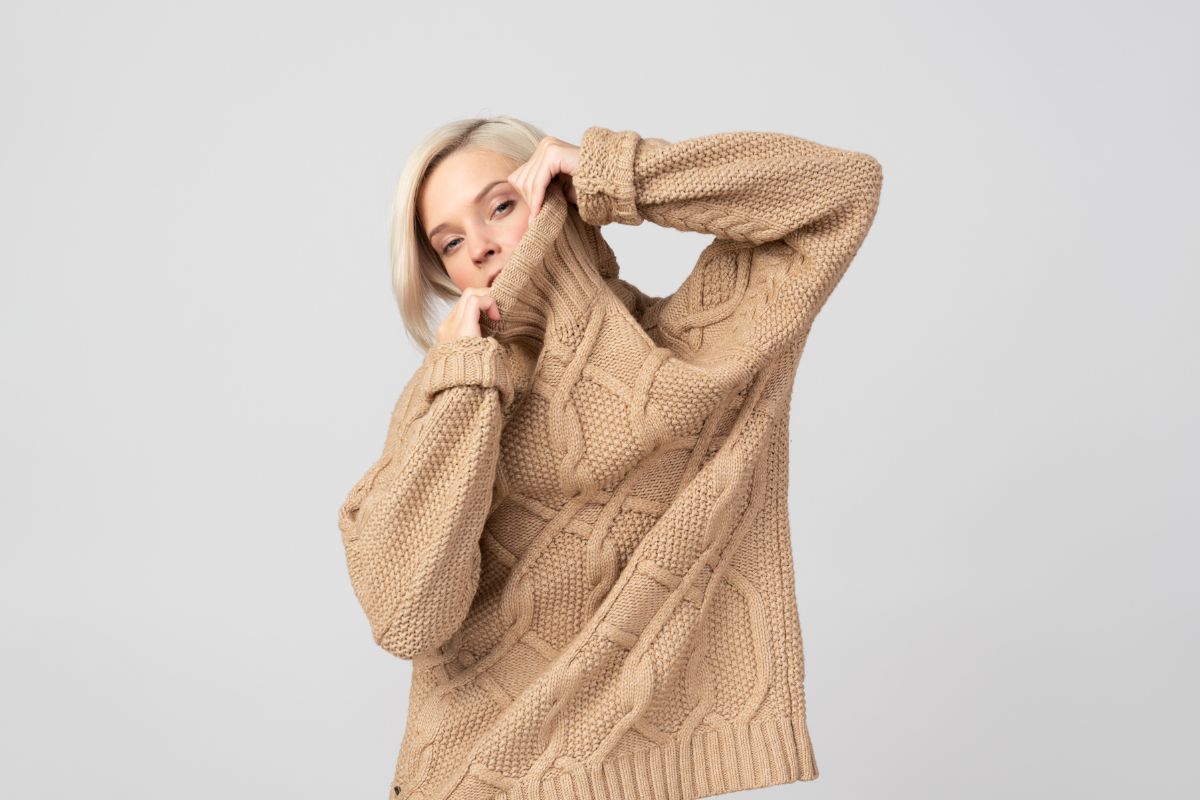 This turtleneck sweater with white and tan stripes is perfect for cooler weather. Dokotoo manufactured this product with excellent materials. This sweater is actually a pullover made for women to wear in the fall. Furthermore, the material stretches when you wear it, and it's soft to the touch. Those who bought this sweater testified that they felt fashionable and warm at the same time. Interested in buying this sweater? Then go to Amazon's website and order one now. The price is affordable at 19.98 dollars.
Cable knit front button neutral-colored sweater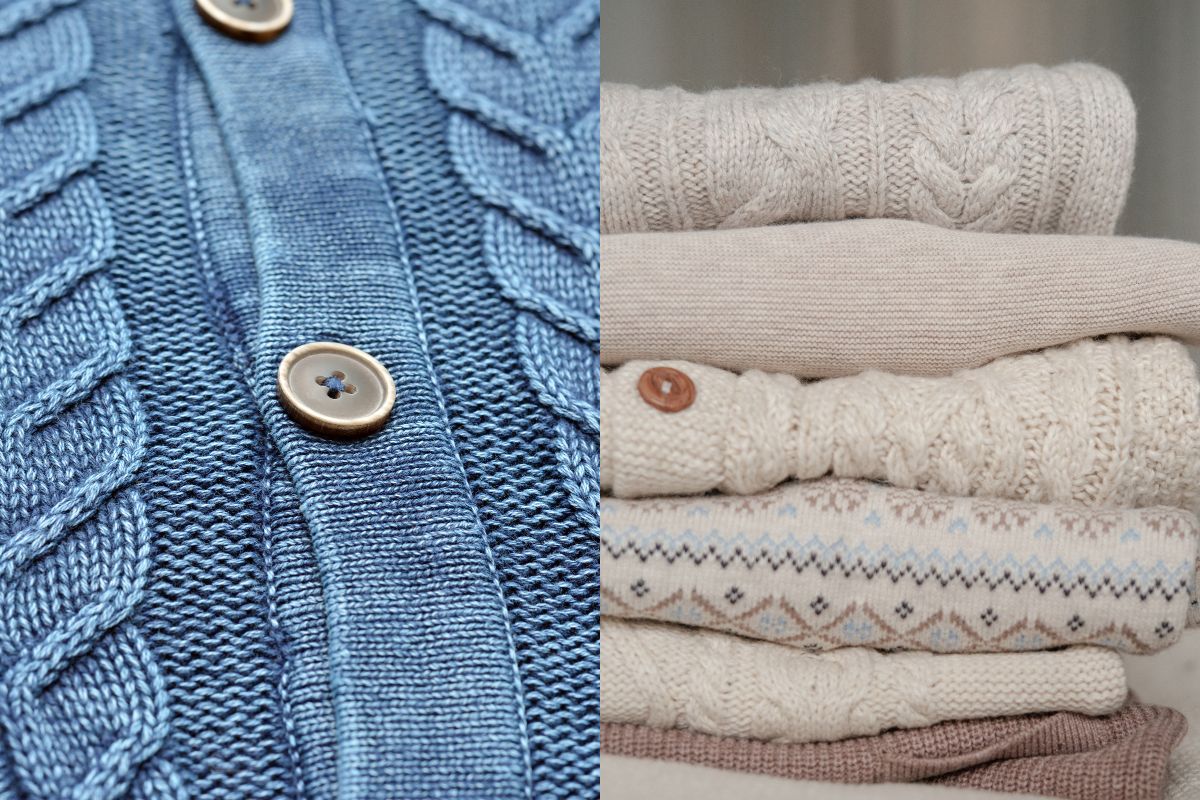 This sweater for women has buttons at the front and comes in a neutral color. What does this mean? It means that it is not color selective. That is, you can wear this sweater with any other clothing and accessories of different colors. You can wear the sweater to work, exercise, go on errands, and so on. Additionally, the sweater is made of wool, nylon, polyester, and recycled polyester which means you can wash it in a machine. To get this sweate, purchase it at Old Navy for 49.99 dollars.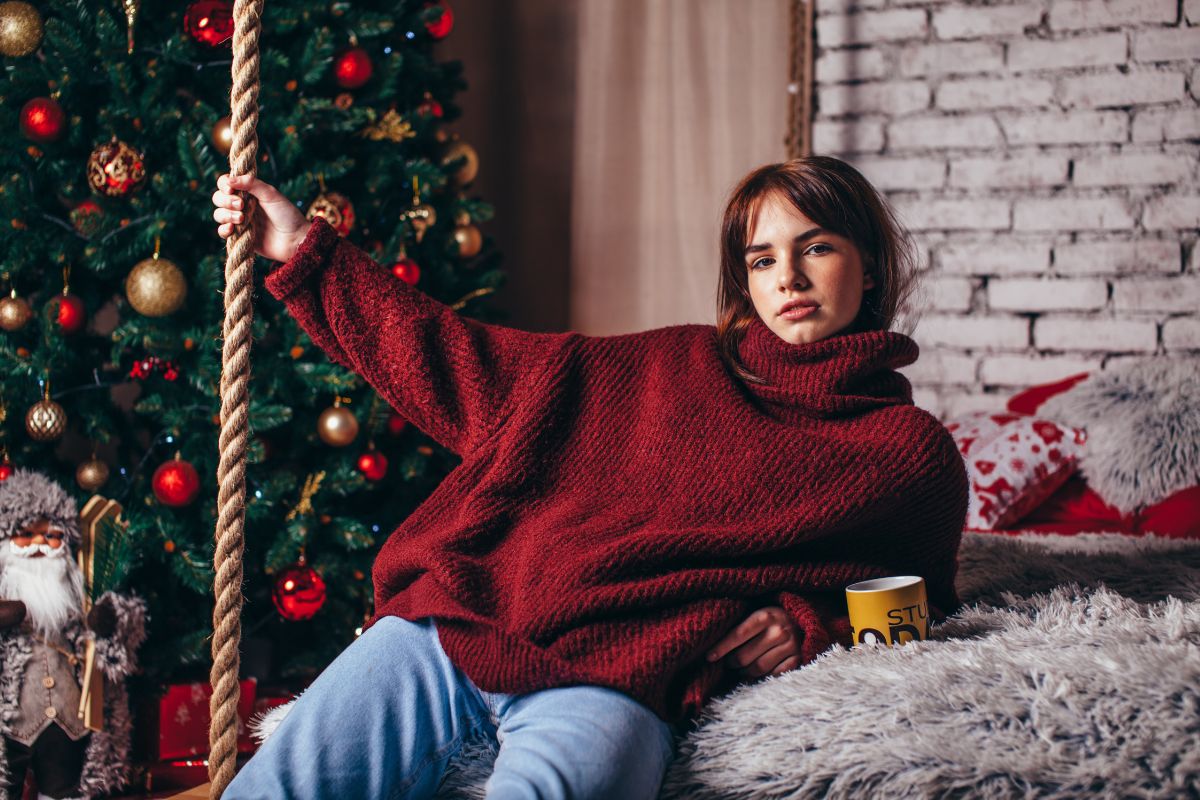 For a cardigan that is sold for 128 dollars, many buyers feel that it is worth its money. The brand produced this customizable sweater to keep women warm when they are out. If you want to have dinner with your friends or family, pair this sweater with your evening gown. And you may button it up or leave it open if you wish. Or you may decide to dress casually and wear the sweater over your casual clothes.
Conclusion
Very soon, a new season will be upon us. This season will be cooler than the previous season. So this is the time for women to start buying sweaters for women before their price goes up. Do not be left out of outdoor activities simply because you don't have appropriate clothes. It doesn't matter what your size or height is, there is a sweater for everyone. Please write for us because we accept guest posts here related to similar articles.