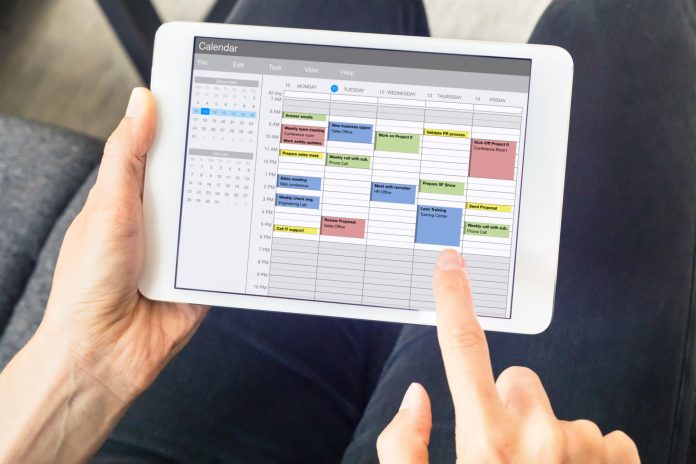 Everyone is busy with their work and forgets about the meetings and tries to schedule a day systematically. It would be easy if there were appointment scheduling software and managed day-to-day schedules. There are many software tools for scheduling. These software tools aim to save time, accelerate sales and improve service quality. Here are the differences that would say Picktime is better than Calendly.
There are many advantages to this appointment scheduling software, if you are still using the manual calendars to block your slots you will end with a double booking. The appointment scheduling software will reduce the errors and there will be no data missing.
Another reason for appointment scheduling software is to make scheduling fast and simple. The time you are spending on attending the phone calls and booking slots can be utilized on your projects. To run a business organization successfully you should never miss any clients meeting. Scheduling software would send reminders to clients about the appointment slot and help to increase the revenue of the organization.
Appointment Scheduling Software Better

 Than Calendly

There is two most popular appointment scheduling software. Calendly and Picktime are the appointment scheduling software that helps the organization make their work easier. Both the software have efficient features but there are a few differences.
How Much Do
Appointment Scheduling Software

Tools Cost

Calendly is free for the basic trial. Individual users can use the basic trail for the business organization Calendly offers premium and pro pricing. For premium, it is 10$ /user per month, and for pro, it is 15$ /user per month. But it is absolutely free for individual users as well as business organizations. It does offer a free trial and is available to every small or large business organization. You can sign up free for a better experience.
Integration Available
Calendly is integrated with Office 365, Outlook, Google calendar, Zapier, and Mailchimp, it can be embedded directly into the website. It is integrated with Facebook, every individual has a Facebook account nowadays and it is a vast network where everyone can know about your organization. It is even integrated with Mailchimp, Stripe, Weebly, WordPress, Wix.com, and Google. 
Booking Conference Rooms for Meetings
Many small business organizations do not have conference rooms for meetings. With the help of appointment scheduling software, you can book a conference room at the available slots. It helps you with this feature. If the meeting room is already booked that available slot will be disabled and others cannot book that particular slot. It avoids double booking.
Calendar Integration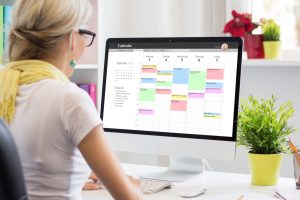 If you have already blocked your day in Google and outlook calendar but forgot about it and again blocked the same thing in the software tool. Not a big deal now it allows you to integrate your outlook calendar with your Picktime calendar that avoids double booking.
Schedule Unlimited Events
There may be many events in a day. You can schedule unlimited events. There will be no overlap in booking the slots though you have many schedules. There will also be a notification reminder about all your schedules. Calendly allows you to schedule many events whereas it allows you to manage your event appointment data in one place. You may also like Find A Bungee Class Near You
Automatic Reminders
Due to the hectic schedules, you may forget about appointments. The appointment scheduling software tools remind you by sending the notification to the client as well as you. Calendly sends two types of notification email and calendar invitation. It reminds you frequently and makes sure you don't miss any appointments. As soon as an appointment is booked Picktime sends you an automated email and SMS.
Dashboards
If you want to know about your organization's progress daily, It provides you with a dashboard. It gives you all information in graphical format, saves you a lot of time, and helps you to run your business in a better way. Dashboards help you in taking good strategies and improving your business.
Payments
If you are confused and switching the apps about payments, It helps you with that. It has integrated with PayPal and Stripe for transactions and makes your work much easier. It helps the customers to pay initially at the booking of an appointment without any delay.
Staff Managing
If one of your staff is free you can automatically add services. This is an exclusive feature provided by Picktime. If you have scheduled an appointment with appointment scheduling software and choose the staff you want all your appointments will automatically be updated on your staff calendar. With this software, you don't have to keep reminding your staff about your appointments; everything will be updated automatically and make your work easier with the help of appointment scheduling software.